BIG
IDEAS
THAT
WORK
CONCEIVED, CREATED,
& DELIVERED, TO OPTIMIZE
THE MOMENT OF PURCHASE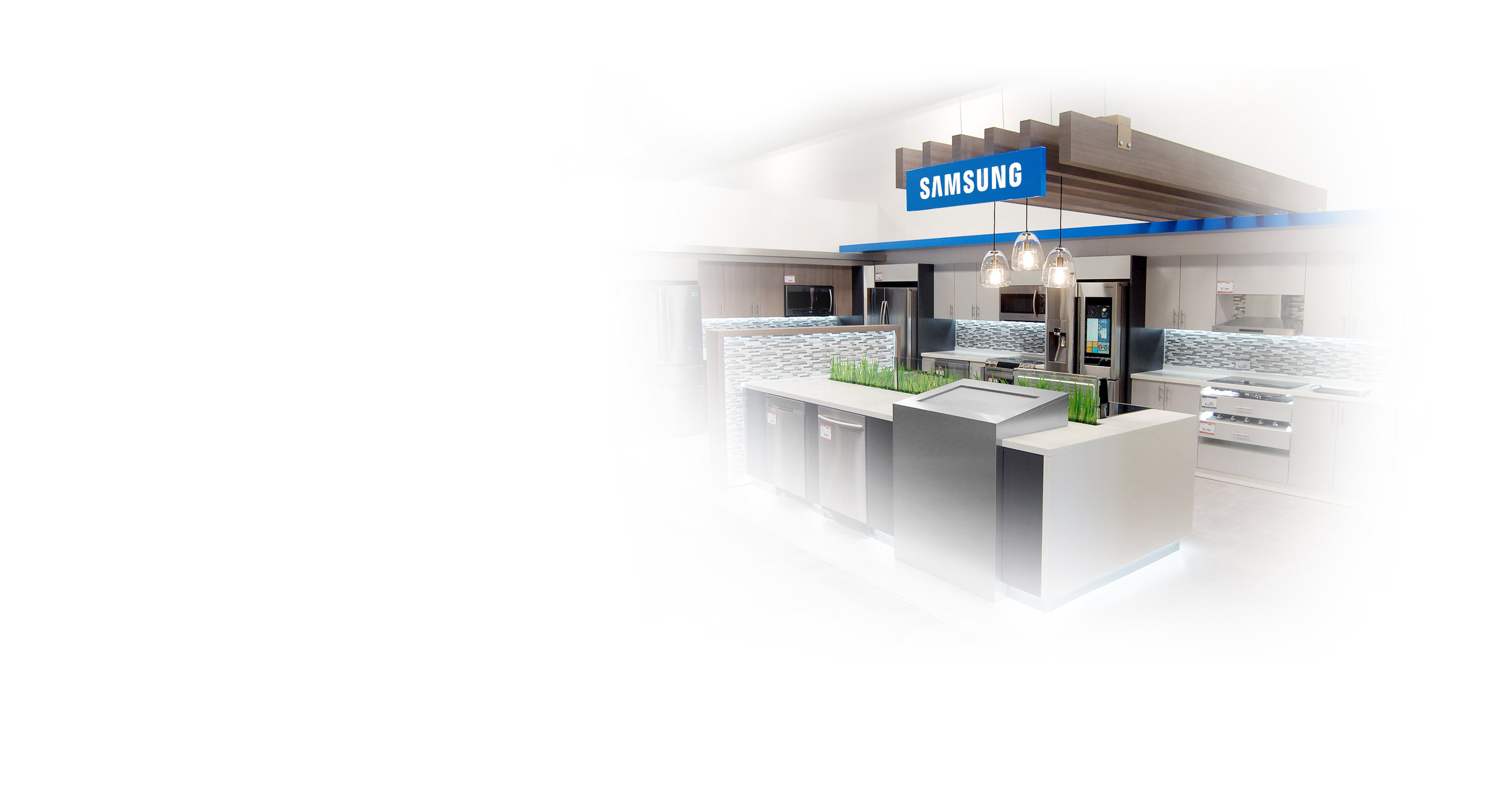 Designing thousands of custom display programs gives you a wealth of experience. Whether working directly, or with agency partners, we can help lead the process with expertise that demands that what we conceive looks great, can be built on time and on budget, and results in the optimum moment your brand and the shopper meet. This design process is exciting for us and we love to collaborate, come do a whiteboard session with us to see for yourself.
Manufacturing is the core of our business, whatever we conceive, we can build. We pride ourselves in our manufacturing model and ability to produce in a very wide selection of materials and processes. This versatility allows us to provide the best possible product to optimize the experience that is the moment of purchase.
Sheet Metal Fabrication

Steel Tube and Wire Fabrication

Injection Molding

Rotational Molding
Digital Printing

CNC Cutting

Millwork

Plastic Fabrication
Blow Moulding

Aluminum Extrusion

Electrical Assembly

Global Sourcing
Over the decades of operation we have come to appreciate that our clients want "full service". We've evolved to provide just that. We deliver the goods, everything from custom location audits, pre-installation electrical, kitting and packing, to drop shipping nationwide and internationally for all varieties of installation. No matter how complex the fulfillment program, we can can deliver it.
Project Management

Kitting and Packing

Installation

Deinstallation
Software Installation

Pre-Install Electrical

Event Activations

Warehousing
Protoype Testing

Drop Shipments

Site Updates

Post-Install Audits
Our world is different now and it continues to change rapidly, how people interact with brands is changing just as quickly. Brand marketing is more complex than ever, the engagement between the brand and the consumer is growing into a continuum, a continuum that leads to the moment of purchase. This journey is now driven by the consumer, how well the in-store marketing weaves into the overall brand experience leading up until now will drive purchase behaviour. This is where we fit in, when the consumer comes face to face with your product at retail. We have the unique blend of disciplines required, understanding of consumer behaviour, expertise in the complexities of conceiving and engineering technical solutions, and the ability to orchestrate highly complex fulfillment to optimize that moment of purchase!
WE ARE RETAIL EXPERIENCE BUILDERS, SELECT A CATEGORY TO SEE SOME OF OUR MOST RECENT CREATIONS